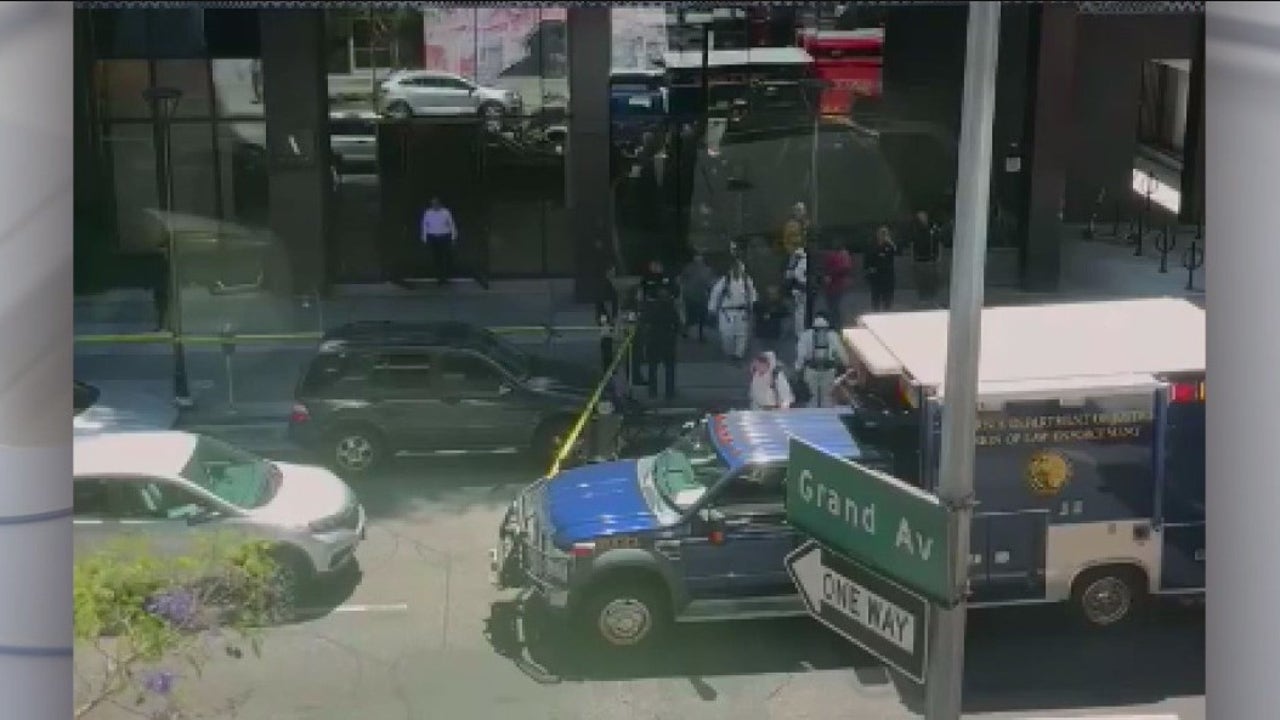 2 maintenance workers die after being exposed to fentanyl in a downtown Los Angeles apartment complex
LOS ANGELES – Two cleaners have died after police believe they may have been exposed to fentanyl at a downtown Los Angeles apartment complex.
The Los Angeles County Coroner's Office identified the two victims on Friday as Luis Garcia, 31, and John Black, 52.
The Los Angeles Police Department responded to a hazmat call in the 800 block of South Olive Street shortly before 11 a.m. Thursday. When the police arrived at the apartment complex, they found two unconscious men.
Garcia and Black, who worked maintaining the building, were pronounced dead at the scene.
It is not known how the two workers were exposed to fentanyl.
No arrests have been announced in connection with the suspected fatal exposure to fentanyl.
This incident comes nearly two weeks after three men were found dead on suspicion of fentanyl in downtown Los Angeles. A Los Angeles police officer was treated after possibly being exposed.