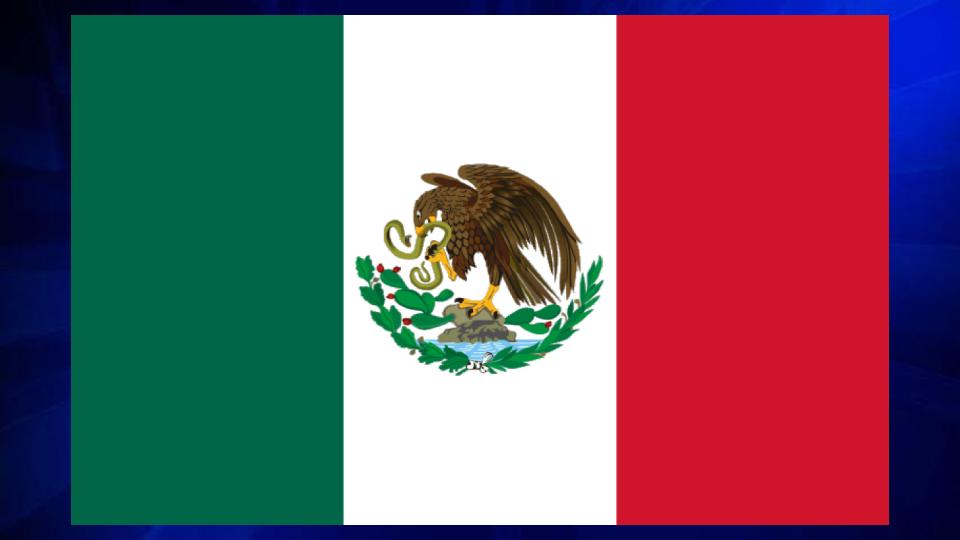 6 bodies found hanging from bridges near popular Mexican resort – WSVN 7News | Miami News, Weather, Sports
(WSVN) – Mexican authorities are investigating after six bodies were found hanging from three different bridges near the Los Cabos resort in Mexico last Wednesday.
According to Reuters, prosecutors said two bodies were found on a bridge in Las Veredas, near Los Cabos International Airport, and two on another bridge on the highway between Cabo San Lucas and San Jose del Cabo. Two additional bodies were found on a third bridge near the airport.
Authorities have not given details of what happened to the victims, but drug gangs will often hang the bodies of their murdered victims in public to intimidate their rivals. However, the BBC reports that hanging bodies so close to a tourist destination is unusual.
Drug gang violence in Mexico has reached an all-time high and 2017 is set to be the deadliest year in the country's modern history, according to Reuters.
Between January and October, more than 400 people were killed in violence in the region, reports the AFP news agency.
"I condemn these acts and any expression of violence," Carlos Mendoza Davis, Governor of Baja California Sur State, said in a translated tweet. "Today more than ever [Baja California Sur] must be united to overcome this regrettable situation.
Copyright 2021 Sunbeam Television Corp. All rights reserved. This material may not be published, broadcast, rewritten or redistributed.