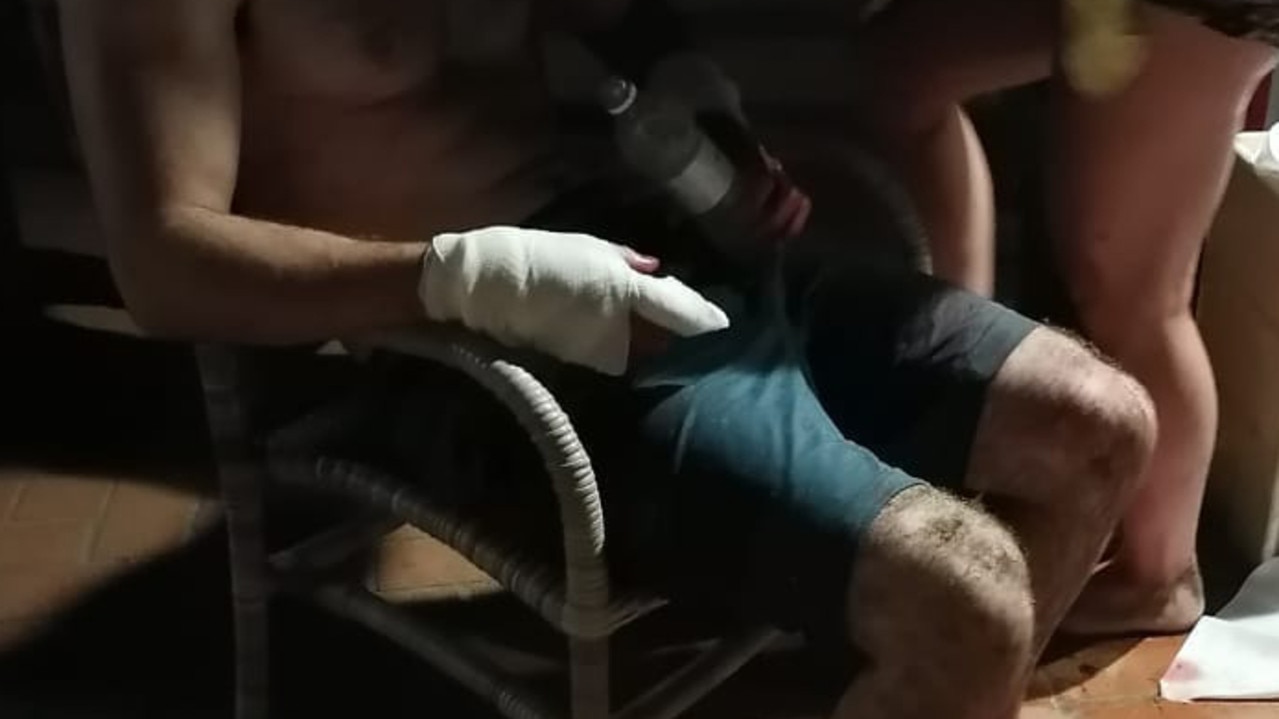 American tourists attacked by a crocodile during a night swim in a Mexico City resort
Two American tourists were attacked by a crocodile at a popular resort in Mexico when one went for a nighttime ocean swim and the other followed him into the water to help.
The civil defense office in the western state of Jalisco said on Wednesday the first American, 24, was bitten in the legs, arm, abdomen and chest in the resort town of Puerto Vallarta , New York Post reports.
The victim's 30-year-old companion tried to save him from the reptile's jaws and was bitten on the hand.
The office said both men received first aid at the scene at Bocanegra Beach and were later taken to hospital for further treatment of their injuries, which did not appear to be life-threatening.
Although multiple reports say the mutilated men were from Colorado, the local Spanish-language news site Noticias PV identified them as Daniel and Joss, both from Illinois. No last name was given.
Crocodiles are not uncommon in the coastal wetlands and shores of the resort town of Puerto Vallarta on the Pacific coast.
In the United States, there have been three fatal attacks by alligators – a reptile similar in appearance to the crocodile – this year.
Just over a week ago, an elderly woman lost her life after falling into a pond at a Florida golf course near her home.
Last month a South Carolina man was fatally attacked while standing near a retention pond and in late May a man was killed while searching for frisbees in a Florida lake.
Alligators have been found in increasingly unlikely places across the country this year, including a Midland County RV park.
Midland County sits in the middle of the West Texas desert, far from where alligators usually hang out.
This article originally appeared on the New York Post and has been republished with permission