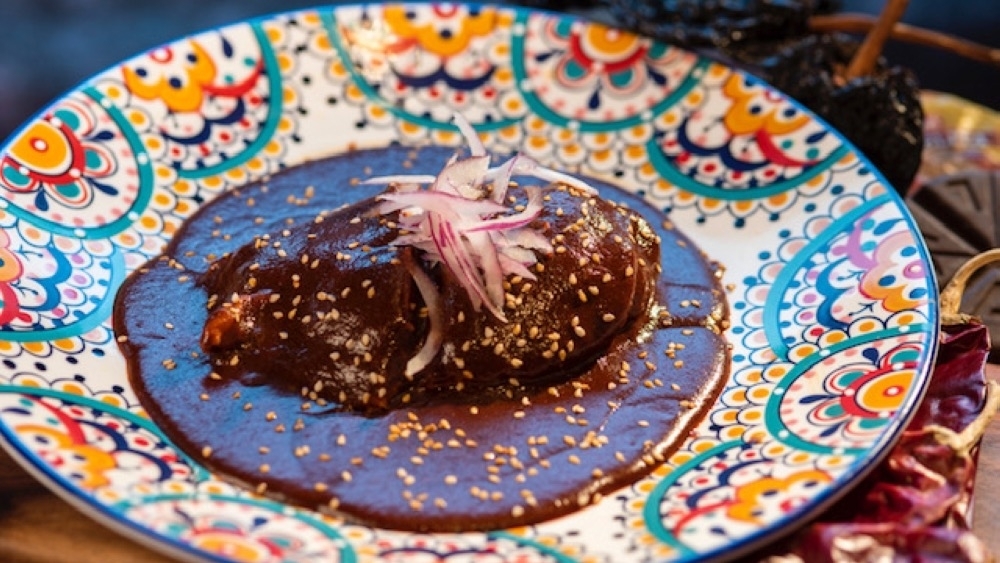 Authentic Mexican Restaurant Chitos in Frisco Serves Family Recipes
Sandra and Gabriel Correa opened Chitos Authentic Mexican Restaurant, a family owned and operated business, in October 2018. The couple started with a small restaurant next to a gas station in Plano. After five years, the demand for what their customers describe as "grandma's home cooking" recipes skyrocketed and they sometimes had to turn down contracts. Eventually, they moved to a bigger location. The business continued to grow until Sandra noticed the vacant Main Street restaurant spot in Frisco Square in 2019. It felt like a perfect new home and a natural next step, she said.
Describing the place as a community restaurant, Sandra said that the "home-cooked" cuisine of northern Mexico dates back generations and all food is made from scratch.
"These are mainly my mother's traditional recipes," said Sandra. "Over time, I added a certain twist to them."
It was a good first year for their new venue as Chitos was well received by the local community of Frisco, said Sandra. The location is also seen as a central meeting point for some families coming from different parts of the Dallas-Fort Worth area. Meanwhile, people familiar with the name Chitos in Plano continued to travel to Frisco for their favorite authentic Mexican dishes.
The following year, however, brought the shock of pandemic closures. Despite the sudden challenge, the Correas quickly swung around to offer take out and curbside pickup.
"We were able to keep all of our staff during this time," said Gabriel. "Everyone has agreed to take on different roles if necessary to stay afloat. "
In addition to offering take-out and curbside food, Chitos offers three different rooms to host corporate parties, lunches and family reunions. Overall, business has been busy in recent months, Correas said.
Additionally, the Correas opened the Chitos Lounge earlier this year in the adjoining building with its own menu. A place reserved for adults, it is open Wednesday to Saturday from 5 p.m. to midnight with live music.
Sandra and Gabriel work in the restaurant seven days a week and mingle with customers and staff to ensure efficient service.
"We're a team here, and it's important that the staff all feel it," said Gabriel.
Authentic Mexican Restaurant Chitos
6129 Main Street, Frisco
469-980-7056
www.chitosmexicanrestaurant.com
Hours: Sun 11 am-8pm, Mon-Thu. 11 am-9pm, Fri-Sat 11 am-10pm