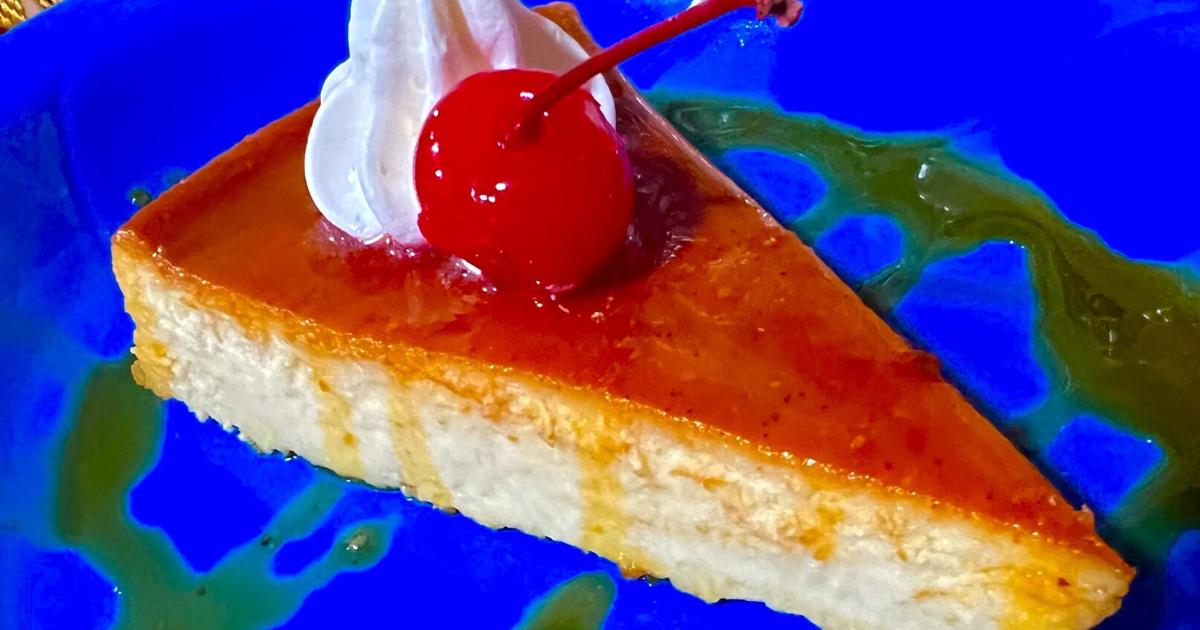 Dessert Week: Santa Fe Mexican Restaurant | New
Corbin's Tourism and Congress Commission has launched the brand new Dessert Week. According to Maggy Monhollen, director of Corbin Tourism, there will be no official voting for this gastronomic event, but all are welcome to come and try desserts from participating restaurants across the city.
All desserts are $6. The event runs until Saturday, October 8.
Mexican Restaurant Santa Fe
606-528-3034
1885 Cumberland Falls Highway
Opening hours: Monday to Thursday from 11 a.m. to 10 p.m.; Friday 11am-11pm; Saturday 12pm-11pm; Sunday 12pm-10pm
Dish: Quesillo – quesillo is a type of dessert similar to what is commonly called flan. This sweet custard has a light texture and is often accompanied by some sort of sweet syrup.
Why choose this dessert for dessert week? Well, this particular dessert we never tried here. It is a very traditional dessert from Mexico. I never gave him a chance here and it's different. I think it will go well with people. Lately it has appeared on the Internet and is trending.
It's the very first week of desserts. What prompted you to participate? Well, it's the first one that Maggy or Corbin Tourism are going to do. We have always wanted to participate to help companies. We wanted to try. I think it's a very good idea.
Do you have or do you intend to participate in other gourmet events? Yes, we have participated in Chicken Week in the past.
Why do you like to participate in these gourmet weeks? Again, it's a very (good) way to introduce our dishes to the community (to) release something new. It touches a lot of people.