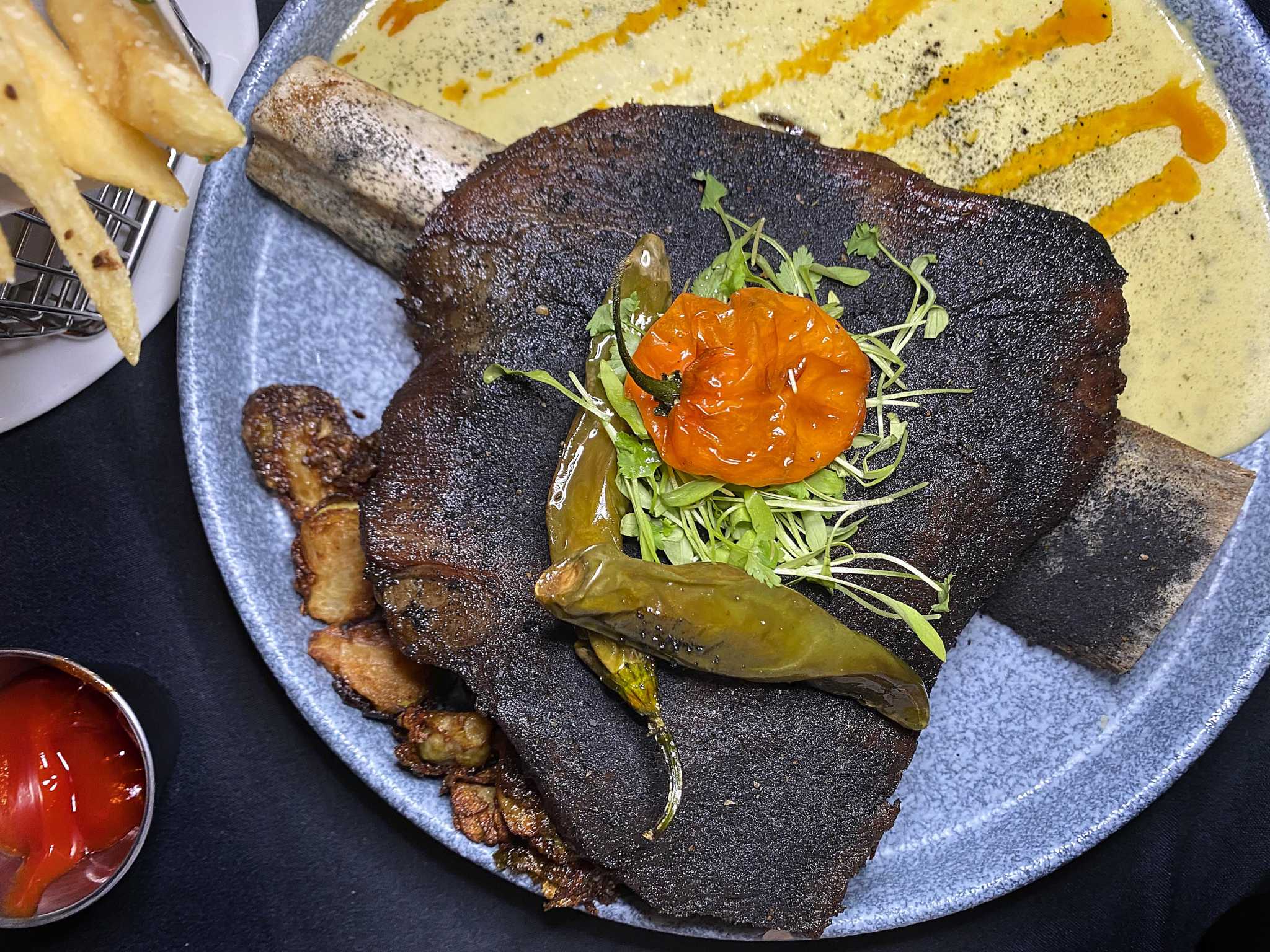 Frida Mexican Restaurant & Bar in Stone Oak among Worst Mexican Restaurants in San Antonio
I'm sick of Frida Kahlo.
No, not the painter, not the eyebrows, not the feminine emancipation that she embodied. I'm fed up with Frida staring at me from the walls of every business co-opting her image to sell their version of the eclectic Mexican style, whether it's clothing, jewelry, artwork, or food. , but mostly food.