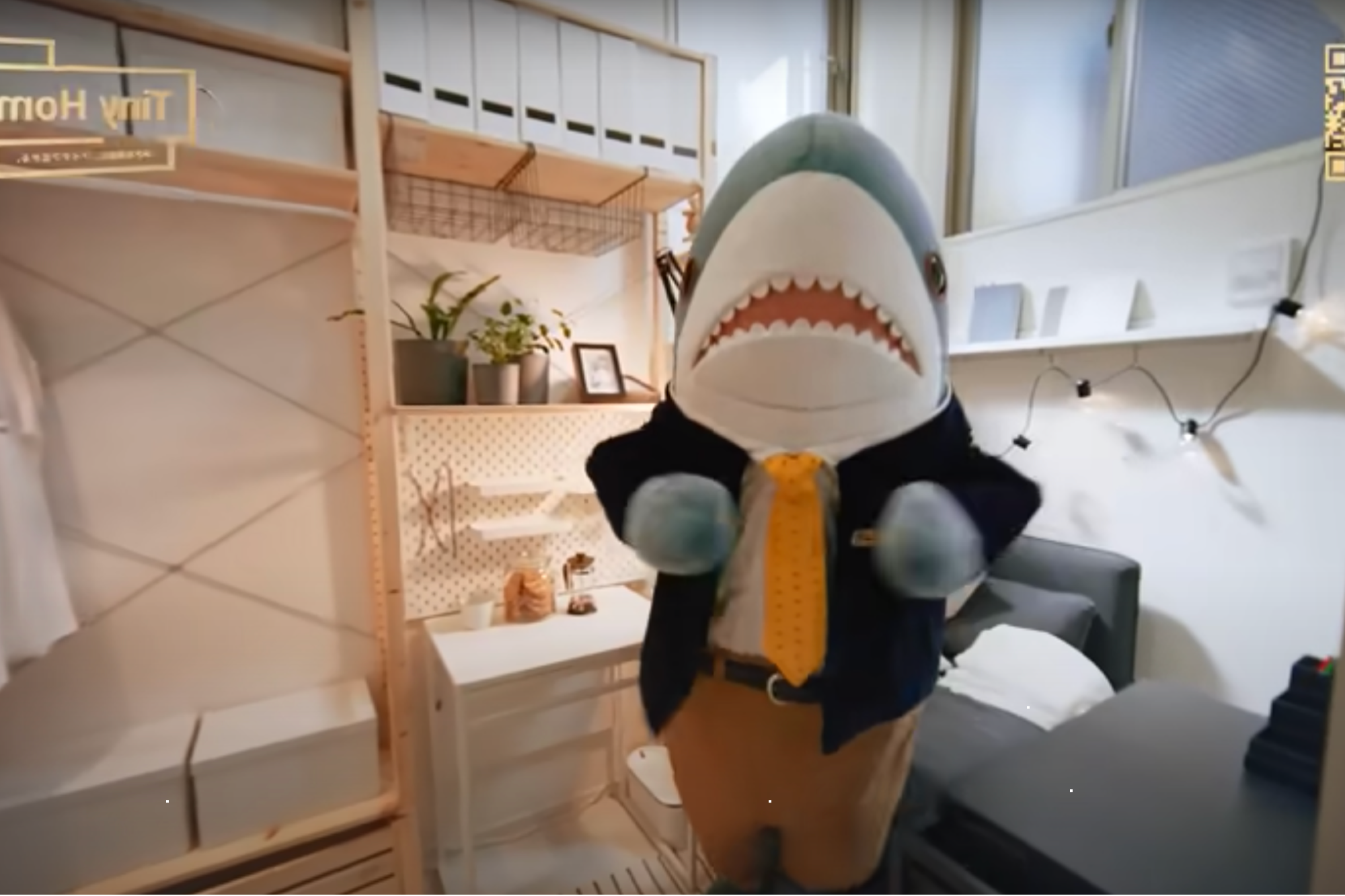 Ikea to rent mini apartment in Japan for less than $ 1 a month
The 10 square meter apartment has been furnished and decorated by Ikea to maximize space.
Entrepreneur in Spanish, Entrepreneur.com
The Swedish furniture store, Ikea , got involved in the real estate market a few times, this time announcing that she would be renting a small apartment in Tokyo for an extremely affordable price. The apartment will be located in the Shinjuku district, which is the city's most important commercial and administrative center.
It will be a 10 square meter apartment, and the rent will be 99 yen ($ 0.86, about 19 Mexican pesos) per month, this price does not include services such as water and gas, but it is is always a great deal. In addition, the furniture and decoration provided by Ikea will be included, which is sure to be able to use little space and give it great potential.