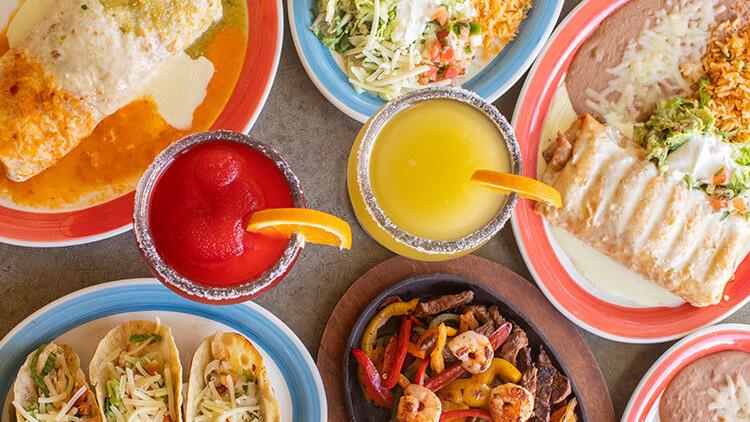 Mexican Restaurant Padrinos offers Tex-Mex, Street Tacos, and California-inspired Mexican cuisine on South Grand | Saint Louis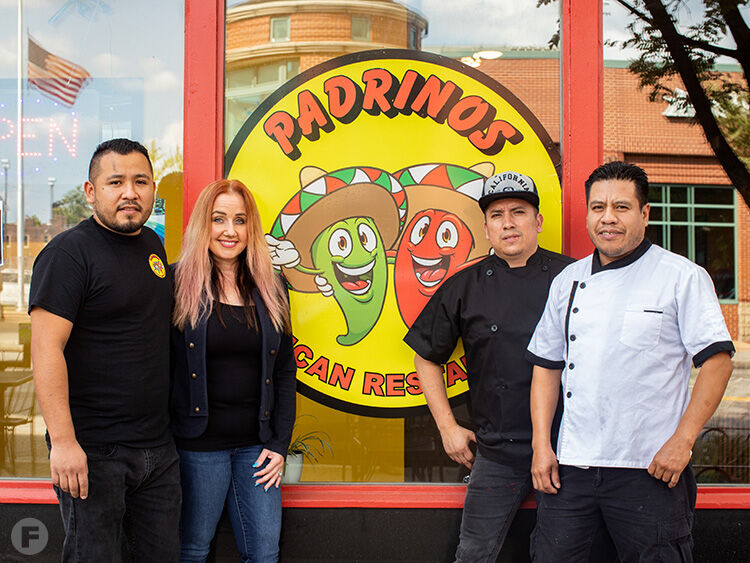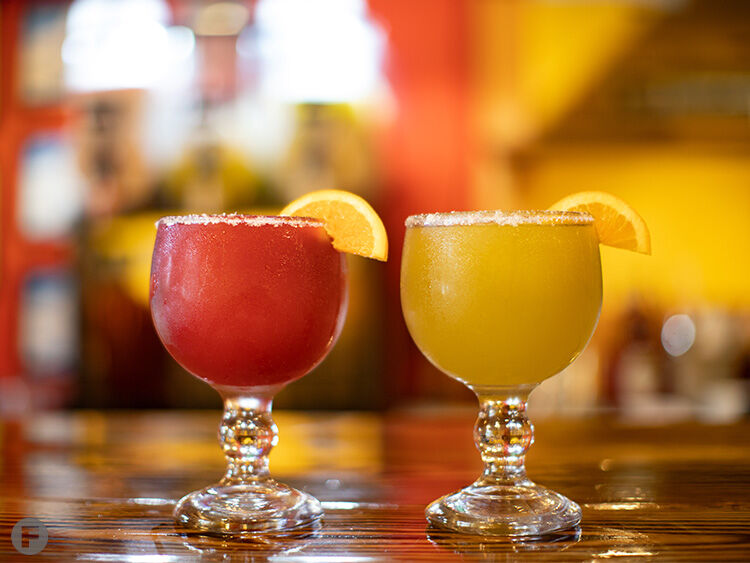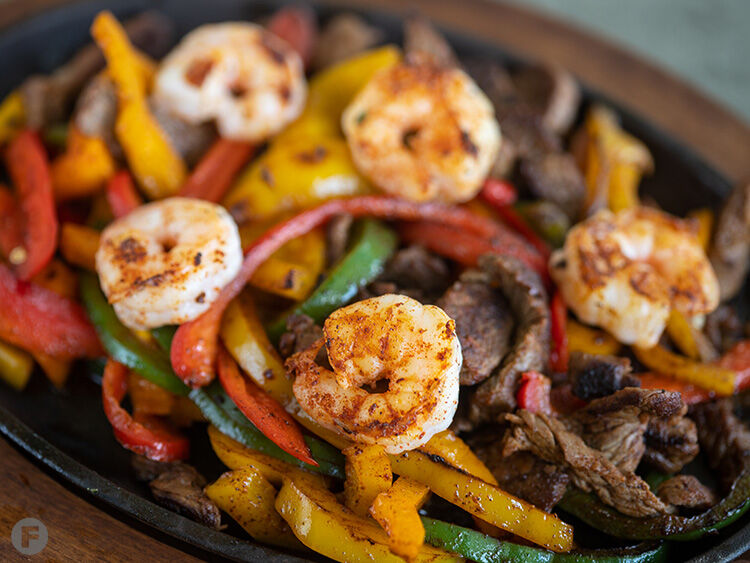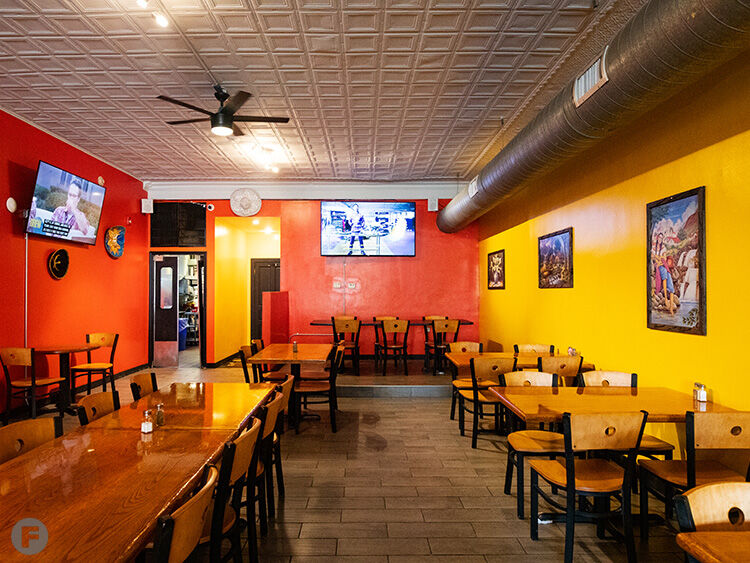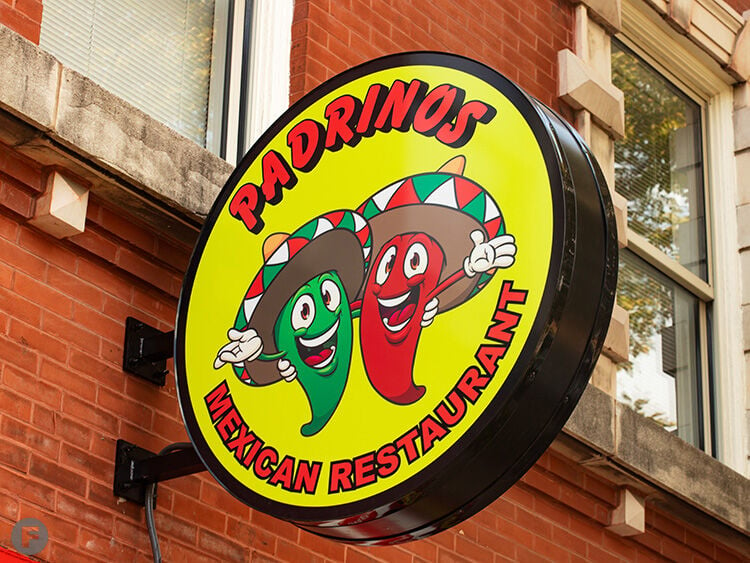 September 1 Mexican restaurant Padrinos debuted in the South Grand restaurant district of St. Louis, offering Tex-Mex, street tacos, and California-inspired Mexican cuisine.
As reported by Feast in June, the concept comes from husband and wife duo Enrique and Christina Robles with Ciro Trapala and Rafa Rosas. Christina is originally from southern Illinois, while her husband – who was previously part-owner of La Catrina in Southampton – grew up in Veracruz, Mexico. Trapala and Rosas share tasks as chefs in the kitchen of Padrinos, and they are both originally from central Mexico, residing in California until recently.
"I think it's easy to say that this has been a dream for all of us at some point in our lives," says Christina. "Enrique, Ciro and Rafa each have over 10 years of experience in cooking and recipe development. Our food comes with a lot of love; we put a lot of pride and passion into what we do.
Padrinos – which translates to "godfathers and godmothers" in Spanish – occupies the approximately 2,500 square foot space previously occupied by part of Mangia Italiano. The walls received new coats of vibrant yellow and red paint, complemented by Mexican artwork and TVs. The menu includes everything from tacos and burritos to enchiladas and fajitas.
"We have a lot of Tex-Mex dishes that people enjoy," says Christina. "On top of that, we've introduced crispy California-style tacos to the area. Tortillas are filled with chicken or beef and are toasted on the comal, or a flat iron skillet, until crispy, like a taco salad shell.