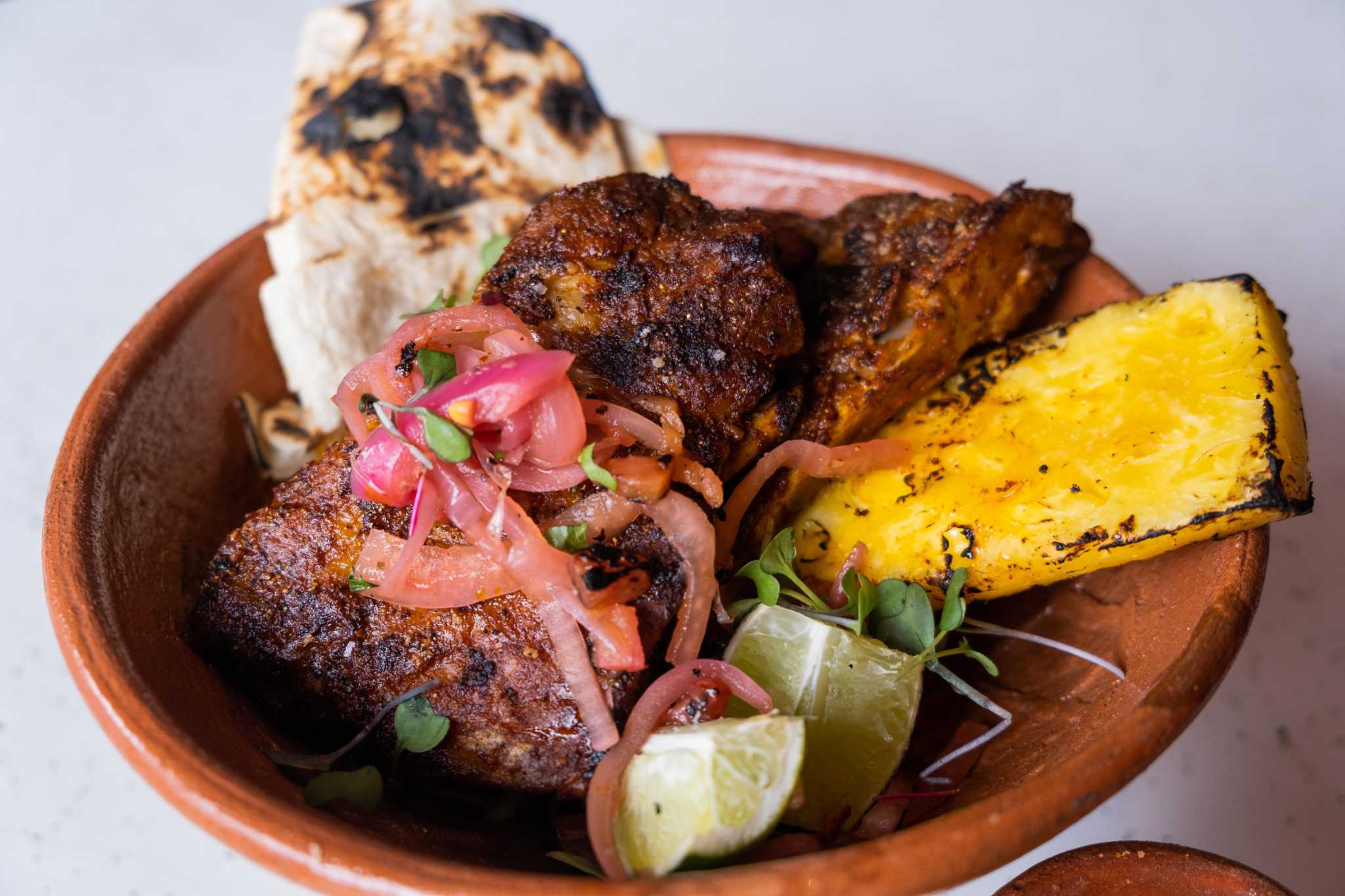 New North Side San Antonio Panfila Cantina Mexican restaurant serves upscale street food
A new North Side restaurant near Stone Oak has brought the flavors of Mexican street food to San Antonio.
Panfila Cantina opened on Monday near the intersection of Bulverde Road and Evans Road. Co-owner Charlie Gonzalez said the new restaurant serves upscale dishes inspired by the many street stalls and snack bars found across Mexico.