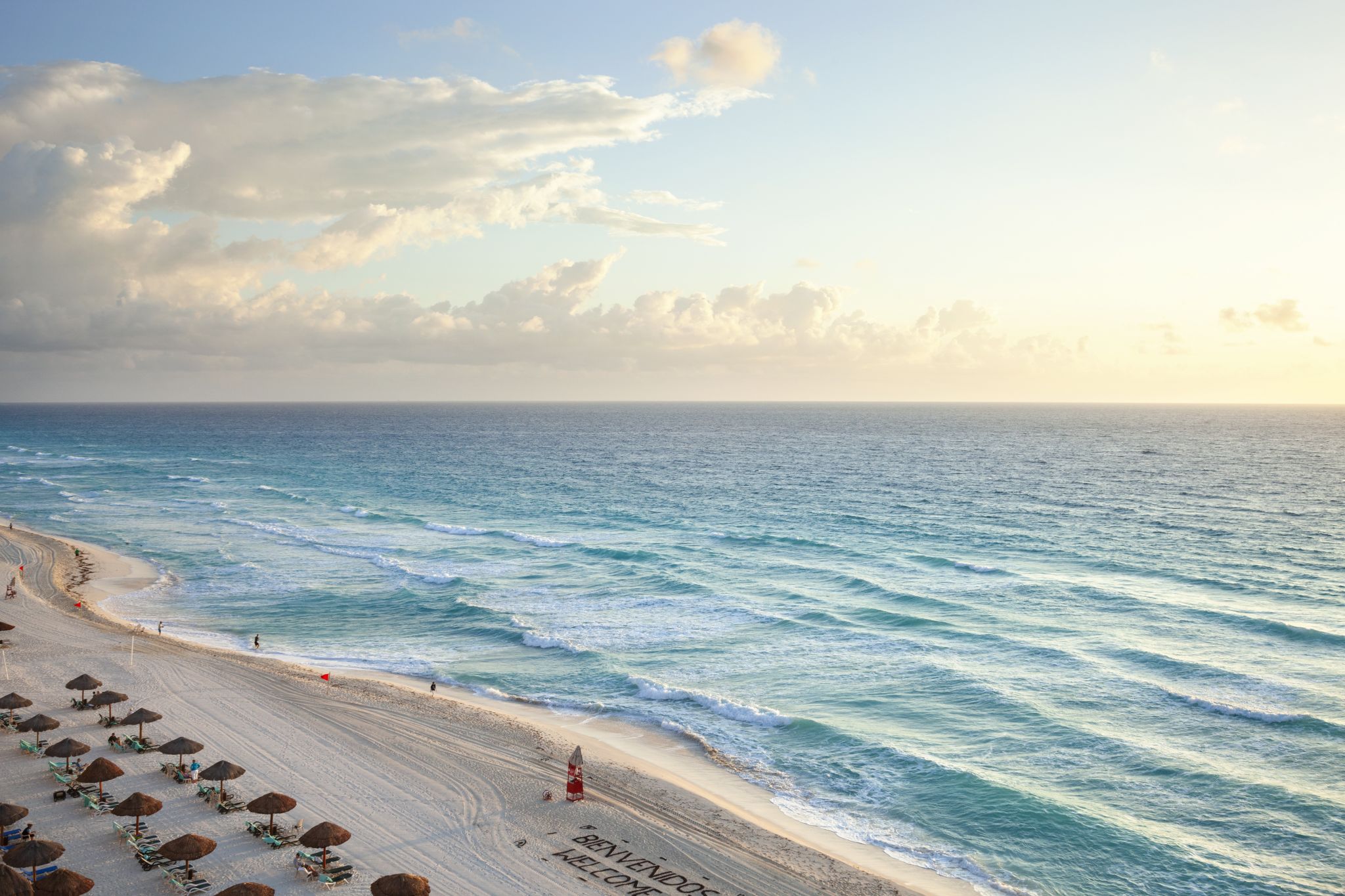 Shots reported at beach in Mexican resort of Cancun
CANCUN, Mexico (AP) – Gunshots erupted on a beach in the Mexican resort town of Cancun on the Caribbean coast on Tuesday, sending tourists rushing for safety, but authorities said no one didn't seem to be hurt.
Lucio Hernández Gutiérrez, the police chief of the coastal state of Quintana Roo, said the attackers apparently pulled up to the beach on a jet ski and opened fire on a beach in the Cancun hotel zone. Hernández Gutiérrez said the jet skis were found and seized.