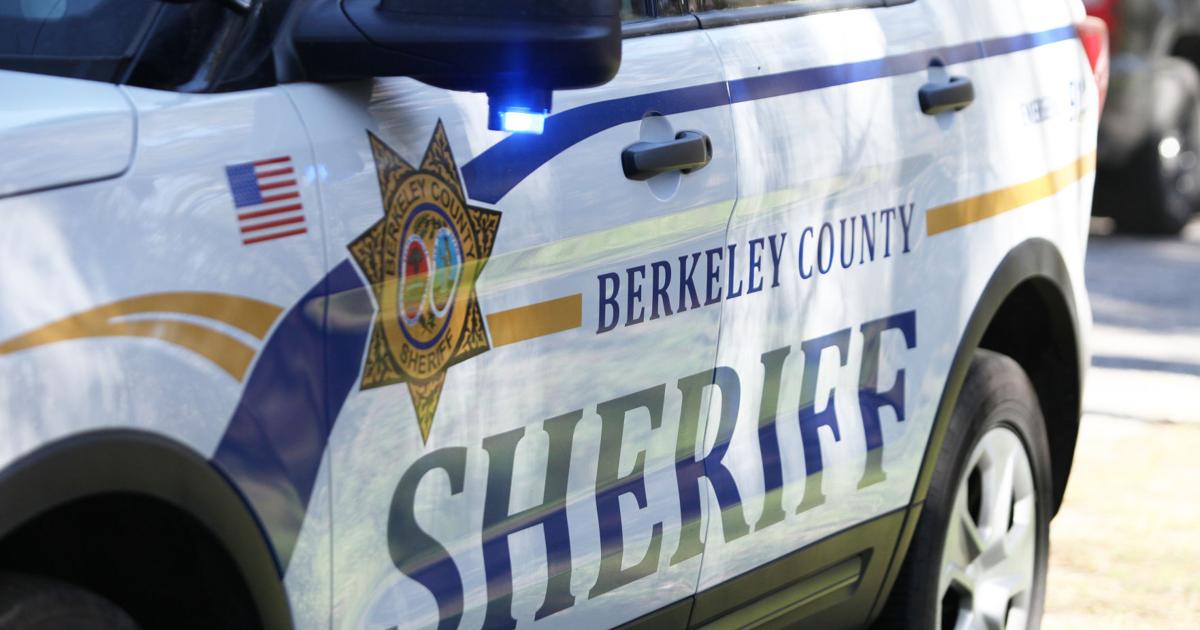 Woman and 2 teenagers arrested in Mexico for murder in Nexton apartment | New
Federal agents have arrested a woman and two teenage boys who fled to Mexico after killing a man at an apartment complex in Nexton, authorities say.
Jennifer Mae Todus, 34, and two boys, ages 14 and 16, are charged with murder in the July 8 shooting of Berkeley County Sheriff's Corporal Caleb Mitchell. Carli Drayton said.
Mitchell, 20, was found dead of a gunshot wound to the neck around 8pm outside the Isaac Apartments near North Creek Drive.
A GoFundMe page set up to cover Mitchell's funeral expenses identified the Summerville man as a 2020 graduate of Cane Bay High School.
On July 12, the sheriff's office asked for the public's help in locating Todus, who authorities described as armed and "extremely dangerous."
Deputy Chief Jeremy Baker said the woman and two boys were arrested July 15 in Mexico with the help of U.S. Marshals. The teens are in the custody of the SC Juvenile Justice Department, Baker said, while Todus is fighting extradition from Harris County, Texas.
They were identified as suspects in the homicide based on information provided by witnesses, he said.
"Our detectives have been working around the clock around the clock to gather the evidence to bring the suspects to justice," Sheriff Duane Lewis said.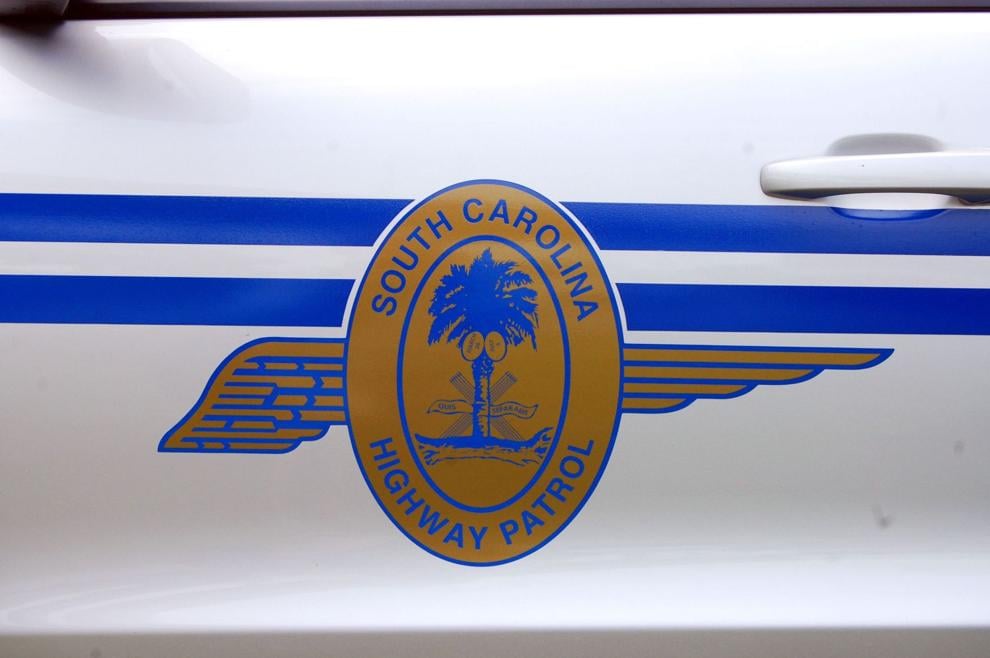 Reach Steve Garrison at 843-607-1052. Follow him on Twitter @SteveGarrisonDT.